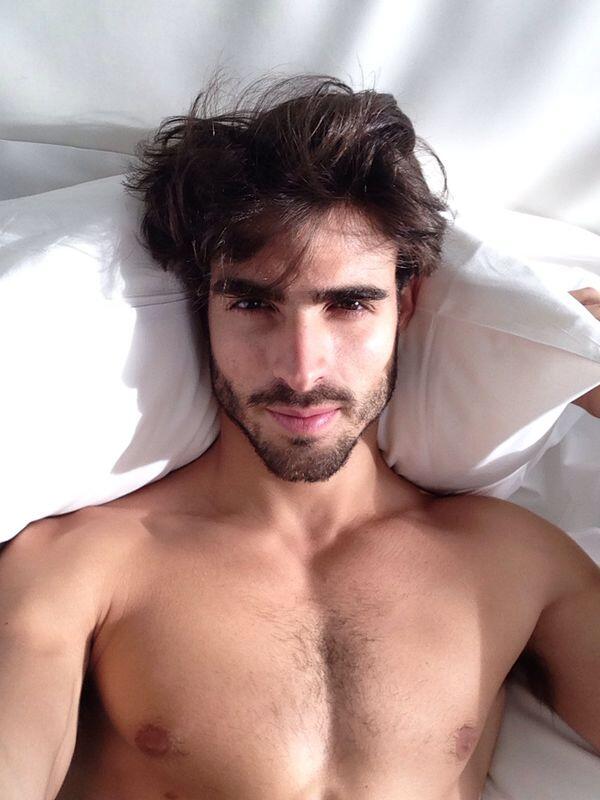 Of course, if we looked like
Juan Betancourt
we'd probably take pictures of ourselves all day long, too.
The gorgeous Cuban model, who was recently chosen by Tom Ford to be the face of
his new grooming line for men
, is quite the selfie aficionado.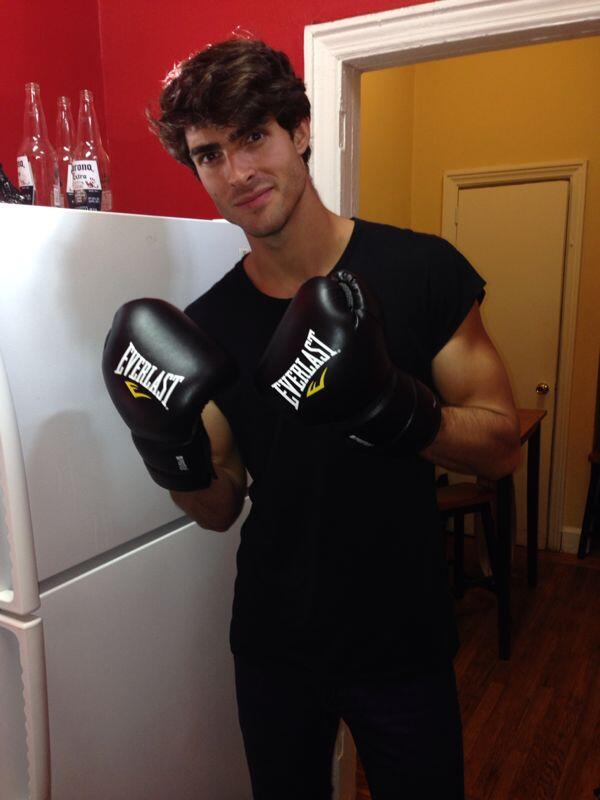 What a nice surprise to see him tweet a picture of himself in bed on Wednesday morning, shortly after waking up in Milan:
And because we take our job seriously, we put our best research skills to the test and decided to compile our favorite selfies from Juan Betancourt's twitter feed. Enjoy!