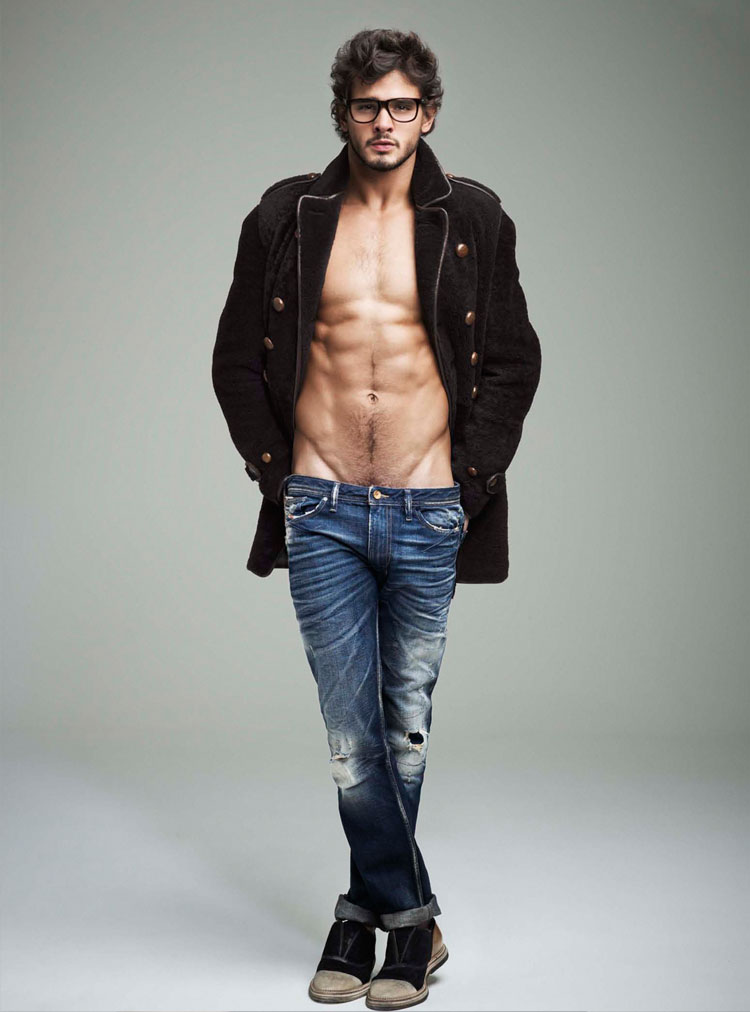 Marlon Teixeira, a Brazilian born model is in the top list of the worldwide most wanted and famous male models. He started modeling when he was 16 and he will turn 24 years on September 16, 2015.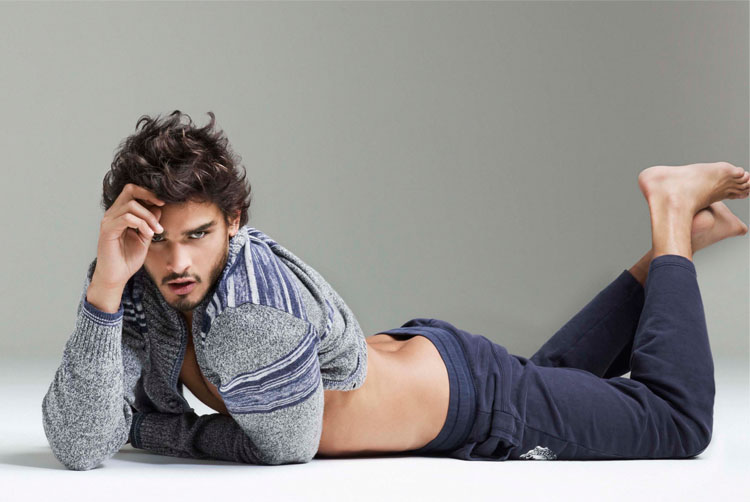 He was immerse in the fashion industry directly from Santa Caterina in the South of Brazil his home town to make casting in Paris and Milan, with no idea about this new world for him and speaking only Portuguese! In addition he discovered the cold weather as it was winter when he made his first trip to Europe and he only knew at that time the warm climate of the beaches of Brazil.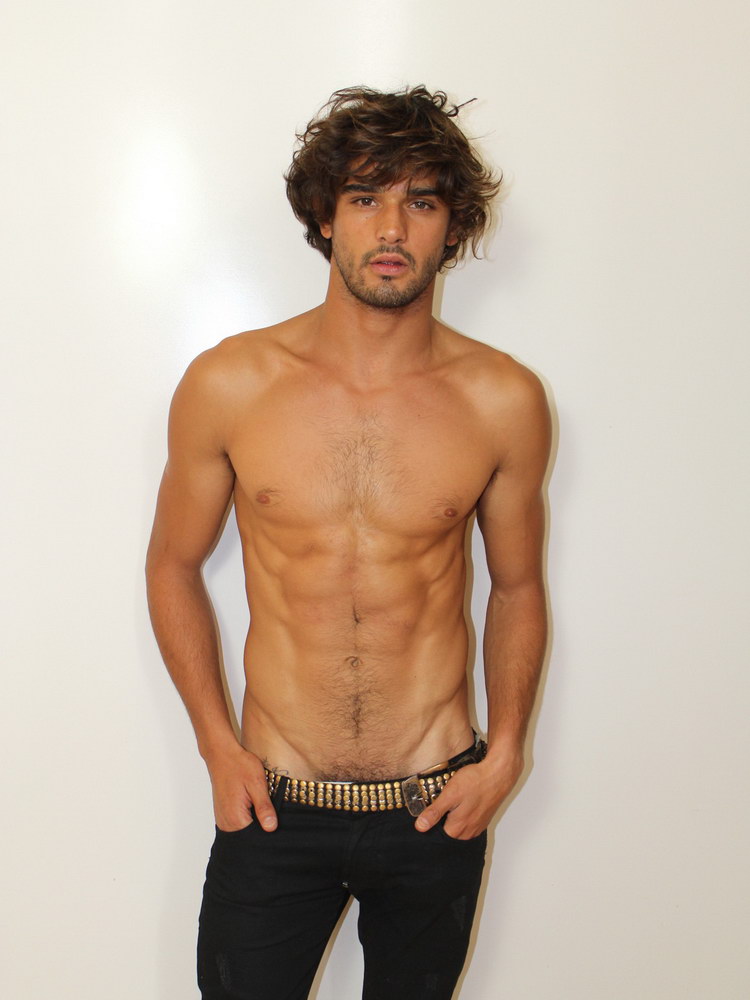 Everything was new for the young Brazilian boy, but he managed to get an exclusive contract with Christian Dior in Paris for their show, even if the boy had never heard about the prestigious French firm before!
Since then Marlon developed a successful career appearing in numerous campaigns, editorials, runway shows and adds. Among other jobs, he was shoot by Mariano Vivanco a Peruvian photographer, he was casted for Diesel Fragrance "Fuel for life" , he made regular campaign for Armani Exchange and Dolce & Gabbana. But the lists of his contracts is a way longer than that and he is currently one of the most active male models and the number one as Brazilian.
But what it's very interesting is the way Marlon is considering the job he is doing and the world he is immerse into: he has still a fresh look at what he is doing, he remains genuine and a very simple and lovely guy!
It's really refreshing to see a model with this awesome spirit!