DAYS OF OUR LIVES officially trumps GH in ratings; becomes third most watched soap, bumping GH into last place!
Congratulations are in order for Days of our Lives, which managed to garner an audience large enough to bump it up into the slot of third most watched daily drama out of the four remaining soap operas on the air. The move knocked General Hospital into fourth place, meaning the ABC soap is now the least watched daily drama in the group.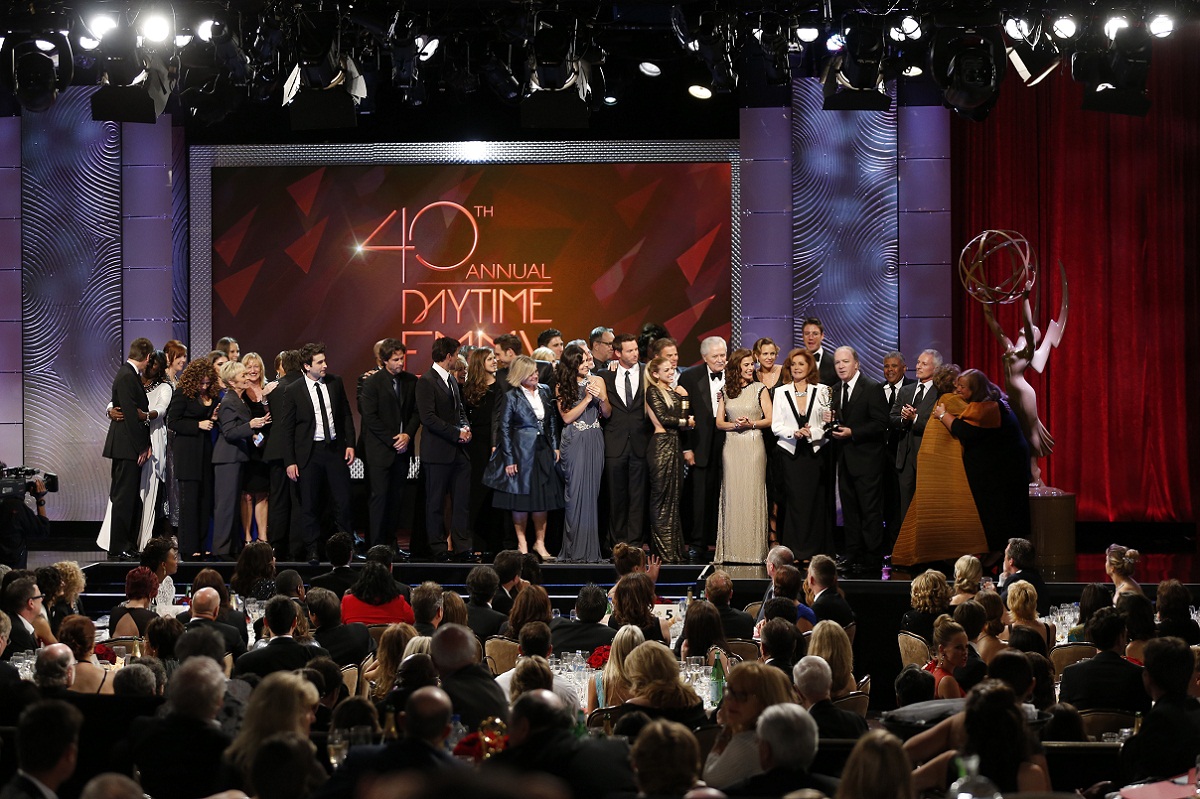 DAYS, which will be celebrating its 50th anniversary in two weeks, pulled in a total of 2,647,000 viewers for the week of October 12 through the 16, beating GH by a mere 1,000 audience members. The storyline that managed to bump it into third place (for the first time since 2013) included the return of both Alison Sweeney (Sami Brady) and Freddie Smith (Sonny Kiriakis), who came back to Salem following the news that legacy character Will Horton (Guy Wilson) had been murdered.


The nearly 50-year-old soap was up 172,000 viewers, making it the soap that boasts the most added viewers for that week. The NBC series also bested GH in the key 18-49 and 25-54 demographics, as well.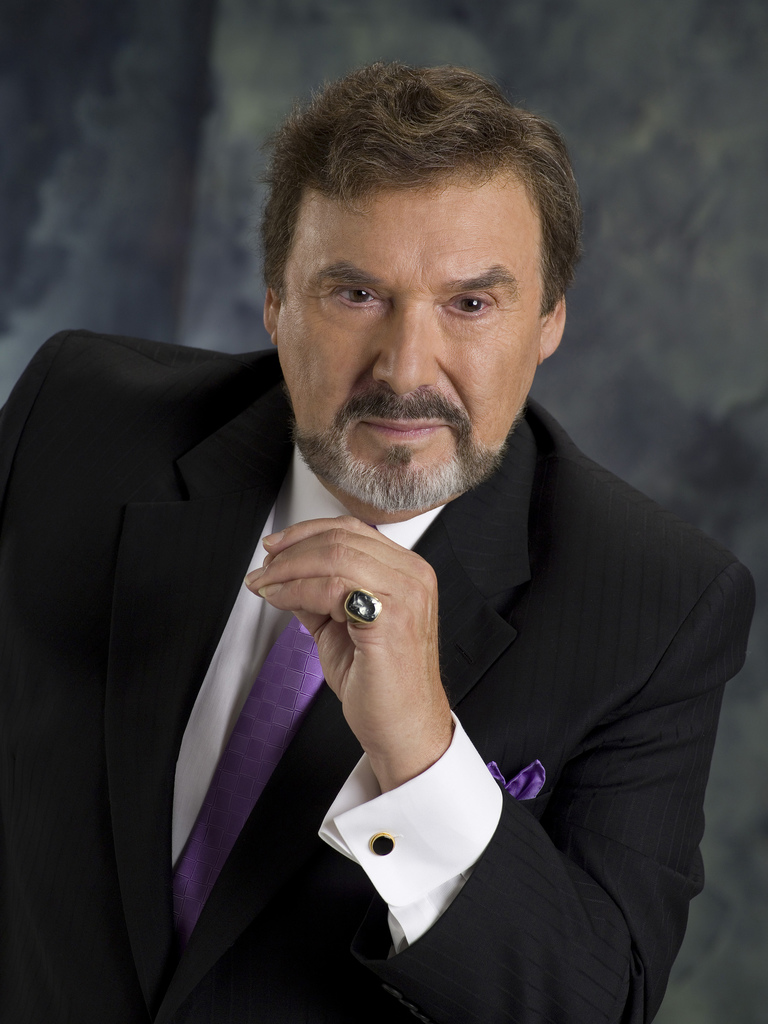 Days of Our Lives ratings continue to climb as the show remains poised to possibly take the number 3 spot out of 4 soaps due to the continued decline in General Hospital's ratings.



While DAYS is still in last place among the four daytime soaps left on broadcast television, its numbers have been steadily rising, putting a hush to some of those rumors that NBC may get out of the soap biz altogether by cancelling the show. Last week, DAYS' overall viewership was up by 29,000, with a total number of 2,382,000 viewers. Meanwhile, GH viewers were down by 121,000 from a week ago with a total audience number of 2,539,000.
In the coveted 18-49 female demographic, DAYS already has the number 3 spot, as GH is at its all-time low for women 18-49 with only 418,000 viewers.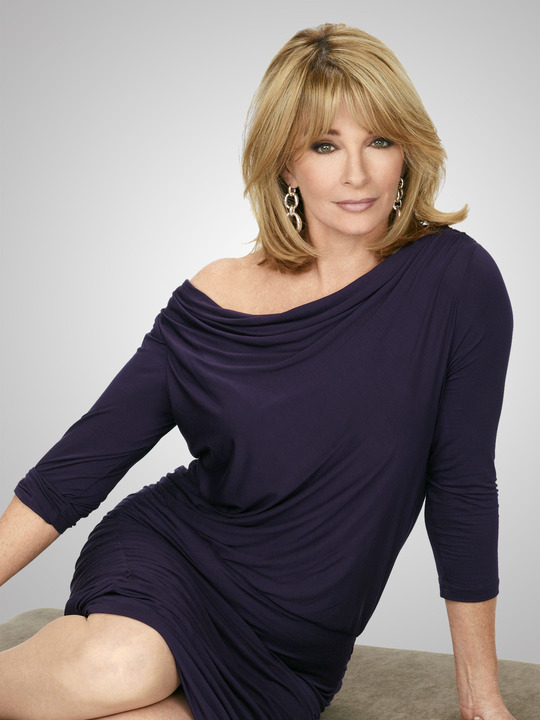 Anticipation of the show's 50th anniversary celebration this fall could be what's driving up DAYS ratings, as characters and stories that haven't worked are moving on out, vets have been put on contract, and even more cast vets are coming for a visit or to stay in the next few months. As its second century on the air is about to start, it looks like DAYS has more to celebrate than a birthday.