Hottest International SuperStar!
Part 2
Tall. Dark and Handsome. Sauve. Striking features. Physique. Singer. Songwriter. Producer. DJ. Actor. Laurent have appeared in television series: Gossip Girls and several films. And Dancer. and yes,

International Male Model
. And yes, LAURENT CAILLAT is the Face of my Coffeetable Book! The Leading Male Model for my Menswear Collection,.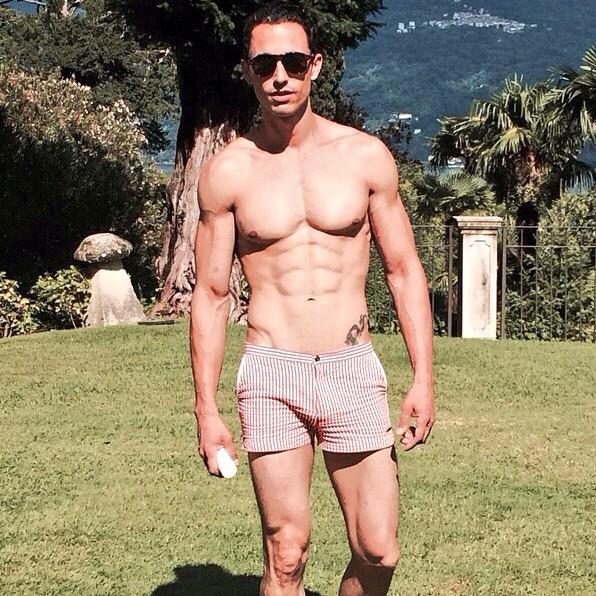 What is the biggest misconception people have about you?
I think I am pretty open and straight forward so if someone at any time upon meeting me has any form of misconception about who I am, well it is usually short lived…
Who makes You laugh?
Roger in American Dad!
What was the last gift that you bought yourself?
My new tattoo
If you were a professional Athlete instead of a Male Model, what sport would you play?
I use to be a professional athlete…(laugh) I was a gymnast..so I suppose I would be a gymnast again although I always had a strong inclination toward ballet…So I would probably try to dance with the American Ballet theater or the New York City Ballet.
What is the last song you caught yourself singing in the shower?
I don't sing in the shower!
What quality is most important in a friend?
Loyalty.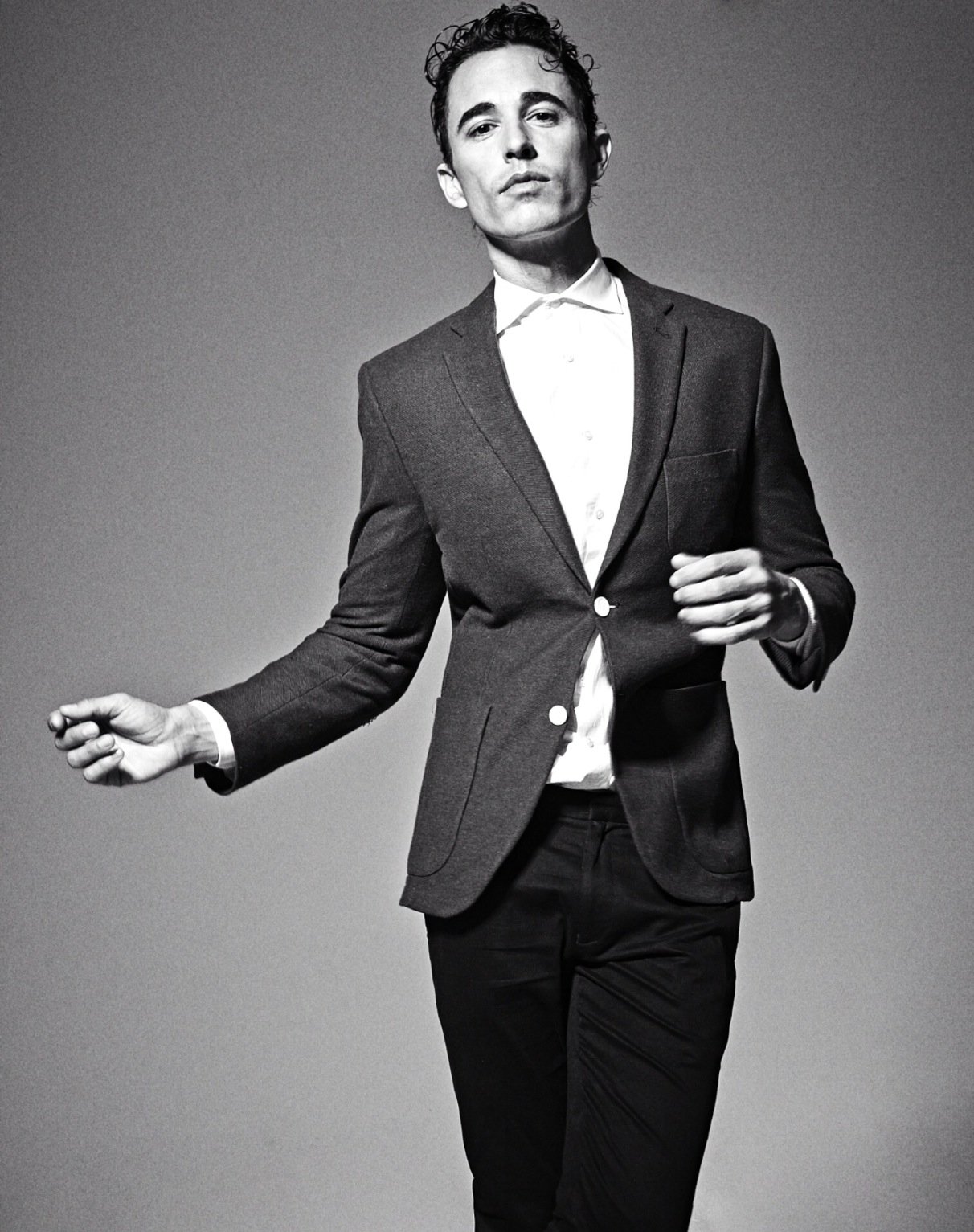 What was your favorite television show when you were a kid?
x-or....
Do you prefer planes, trains or automobiles?
Planes
Where would you like to live besides the USA?
Berlin, Paris, Mumbai, London, Tokyo
Where's the strangest place you've ever fallen asleep?
I fell asleep in many odd places...
Who is your favorite cartoon character?
Roger in American Dad!
What Item have you kept from Childhood?
My first gymnastics medals!
THANK YOU Laurent! I can't wait to see you rock in my menswear designs !