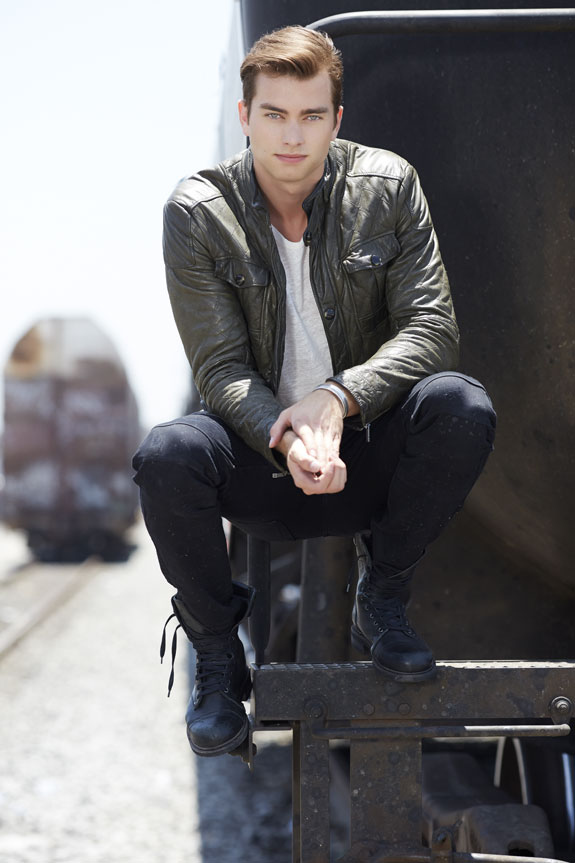 Bold and the Beautiful" newcomer, Pierson Fode came from humble beginnings. The CBS soap star grew up on a farm in rural Washington where his family raised cattle and grew asparagus for a living. Pierson came on to the show as a newbie actor, barely his feet wet with just a few acting gigs under his belt.
He has brought Thomas' character to a new level; he portrayed him as the intelligent, conniving, womanizer he was written- in other words, he is exactly like his papa, Ridge (Thorsten Kaye).
Fode is not full of himself like some up-and-coming soap opera stars. He is extremely grateful for the opportunity. The actor came from humble beginnings- from a rural farm in Washington. His family raised cattle and grew and sold asparagus on the side of the road for extra money. He revealed that his whole family had been farmers. He is the only one to break away from that, and his family wasn't initially happy with his decision to leave the family nest with dreams of acting.
When Pierson turned 18, he announced to his family that he planned to leave the family's farm with dreams of Hollywood. Fode recalls his parents asking him if he had a place to live, or if he knew anyone in the big city of Los Angles. He said after the initial shock, his parents supported him and told him that he always had a place in their home if he needed to come back home. Pierson sold a couple of cows (literally) in order to fund his new venture.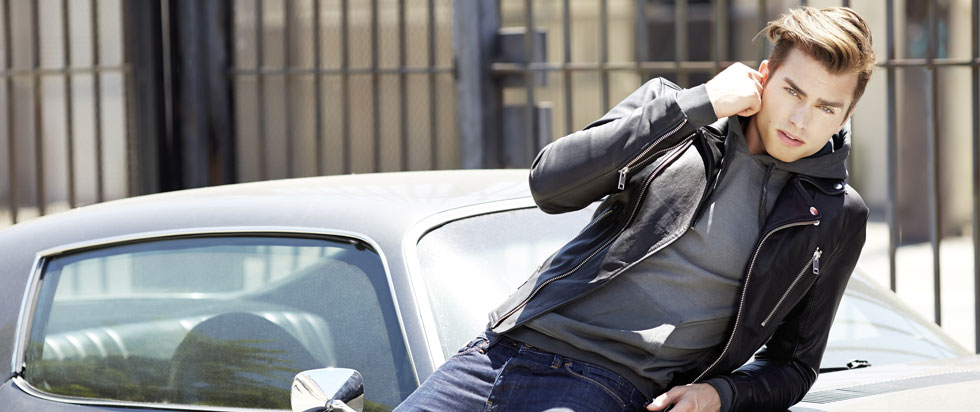 He remembers the hardest months when he moved to L.A. "I was what you would call a functional homeless man. I slept in friend's cars or crashed their couch. Many people don't realize what someone like me had to give up to chase my dream," Pierson recalled. Money is still tight for him, but each day it is getting better. "I cannot tell you how many times I have thought I wasn't ever going to make it. I would cry myself to sleep worrying if I made the wrong choice to come here," he said.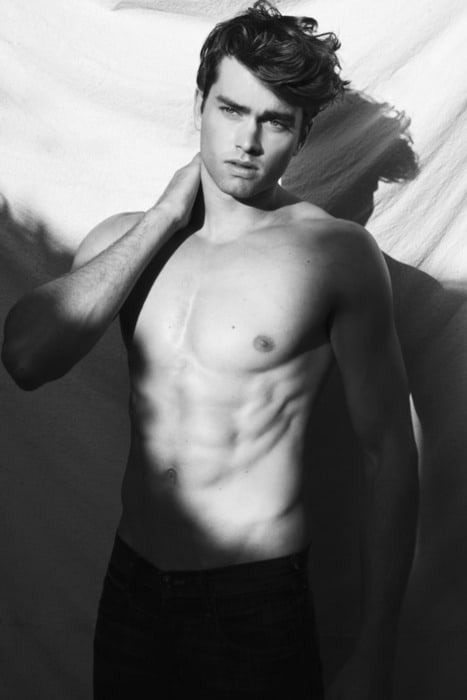 Slowly, his life improved. He began to get roles on iCarly and Disney Channel's Jessie. Eventually, he landed a few small movie roles too. In July 2015, he landed the role of a lifetime, Thomas Forrester. Not only did his career really take off, but personally he found true love. He is in a committed relationship with pop-star, Victoria Justice. He met her on the set of "Naomi and Ely's No Kiss List," last year. All the years of heartache and worrying are well worth it. He noted he was thrilled to what is in store for Thomas and has no plans of leaving the soap anytime soon.