Justin Bieber, Kendall Jenner strip down for Calvin Klein ads!!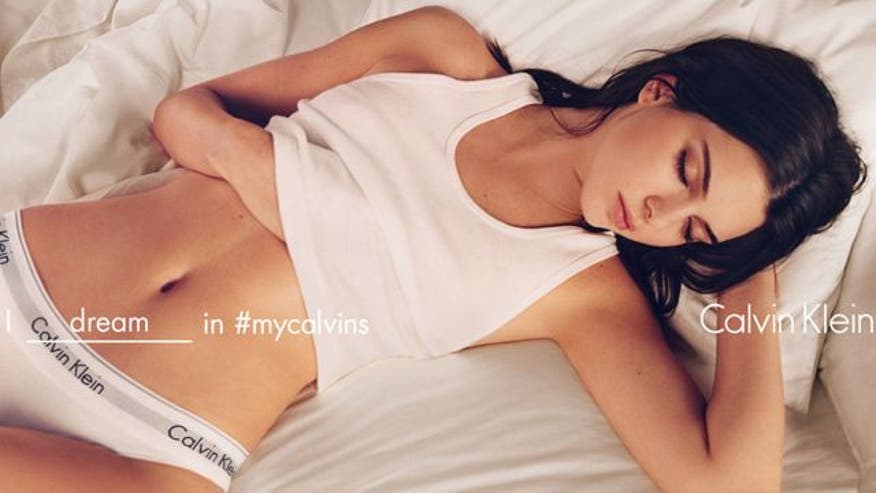 Young Hollywood icons Justin Bieber and Kendall Jenner stripped down for some steamy Calvin Klein promos.
Bieber in particular had a blast on set after his sultry ads last season! "It was much more informal this time around. I was excited I got to skateboard," he tells the insiders And lest you think it's at all awkward to get down to a very tight pair of boxer-briefs in front of a crowd, let Bieber reassure you: "I've been doing photoshoots since I was a kid, so I am comfortable in those situations at this point."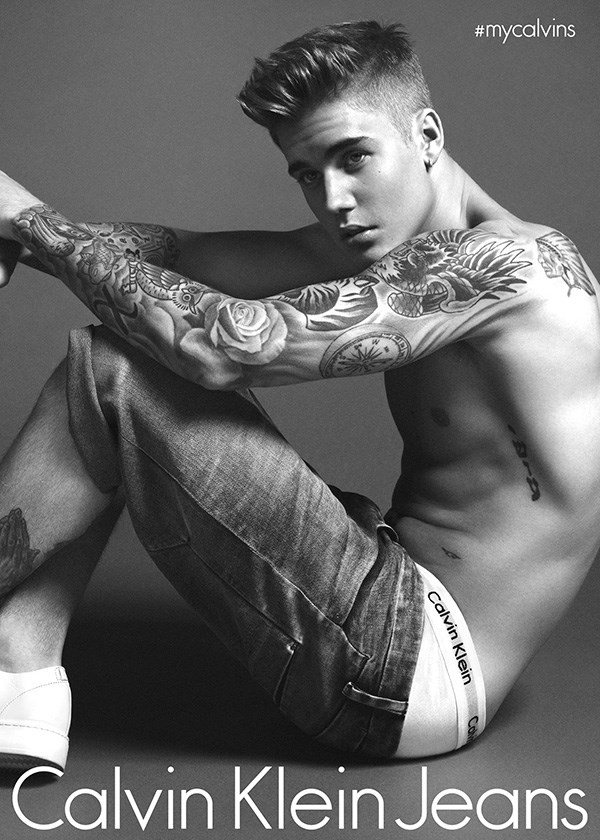 Jenner, on the other hand, says she's a bit more shy — that is, until the camera starts clicking. "Explaining that kind of thing with words is always tricky, but it's just this rush and a big part of what attracted me to modeling in the first place," she tells the Insiders. Equally exciting?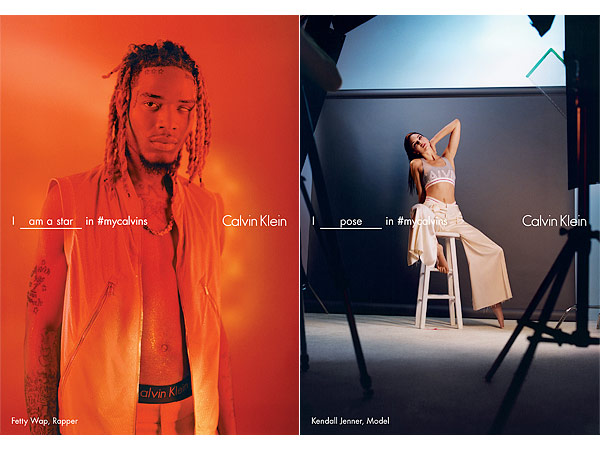 Other celebs—like FKA Twigs and Abbey Lee Kershaw—also took their clothes off for the undies shoot.






The eye-catching ad campaign is titled "I ________ in #mycalvins."

The brand, which has become synonymous with sex thanks to its seductive imagery, says it hopes to shift the focus from the passive vibe of say, being alone in a bedroom, to a more active one. "The movement and moments of life are what creates its sensuality and sexiness," reads a press release.