The most successful fashion reality television show came to an end on Friday last week -- and what a way to wrap things up!
The host of America's Next Top Model (ANTM), Tyra Banks announced Nyle DiMarco as the winner of Cycle 22 on Friday. You look at Nyle's piercing blue eyes and rock hard abs and you're not shocked he won; after all, he's pretty easy on the eyes.
However, here's what makes him different: the 26-year-old model is deaf.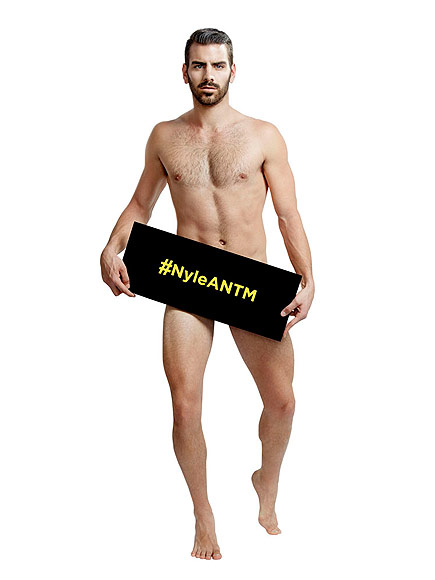 Nyle revealed that his main goal was to change perceptions about people with disabilities.
"I want to point out that this is not only about breaking the barriers for the entire deaf community all over the world, but also about educating the world on what being deaf is truly all about - that it has a culture and a beautiful language, American Sign Language (ASL)," he shared.