Iman Knew That David Bowie Was 'a Keeper' Two Weeks After They Met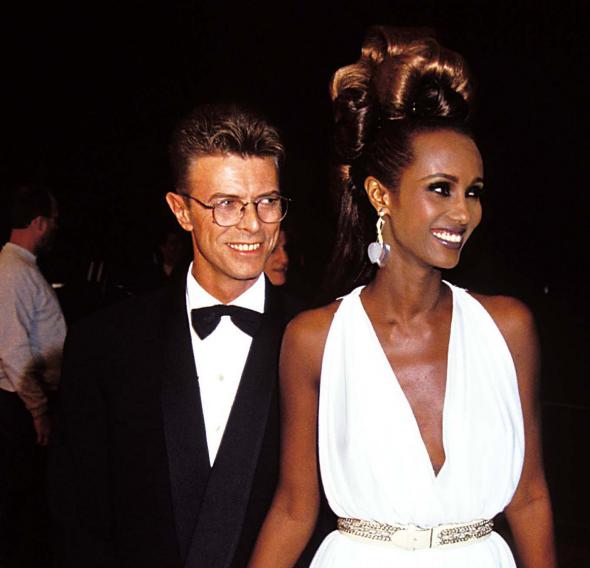 He was the real deal. Years before
David Bowie's death,
Iman gushed about first meeting the iconic singer — and how she fell for him after just two weeks.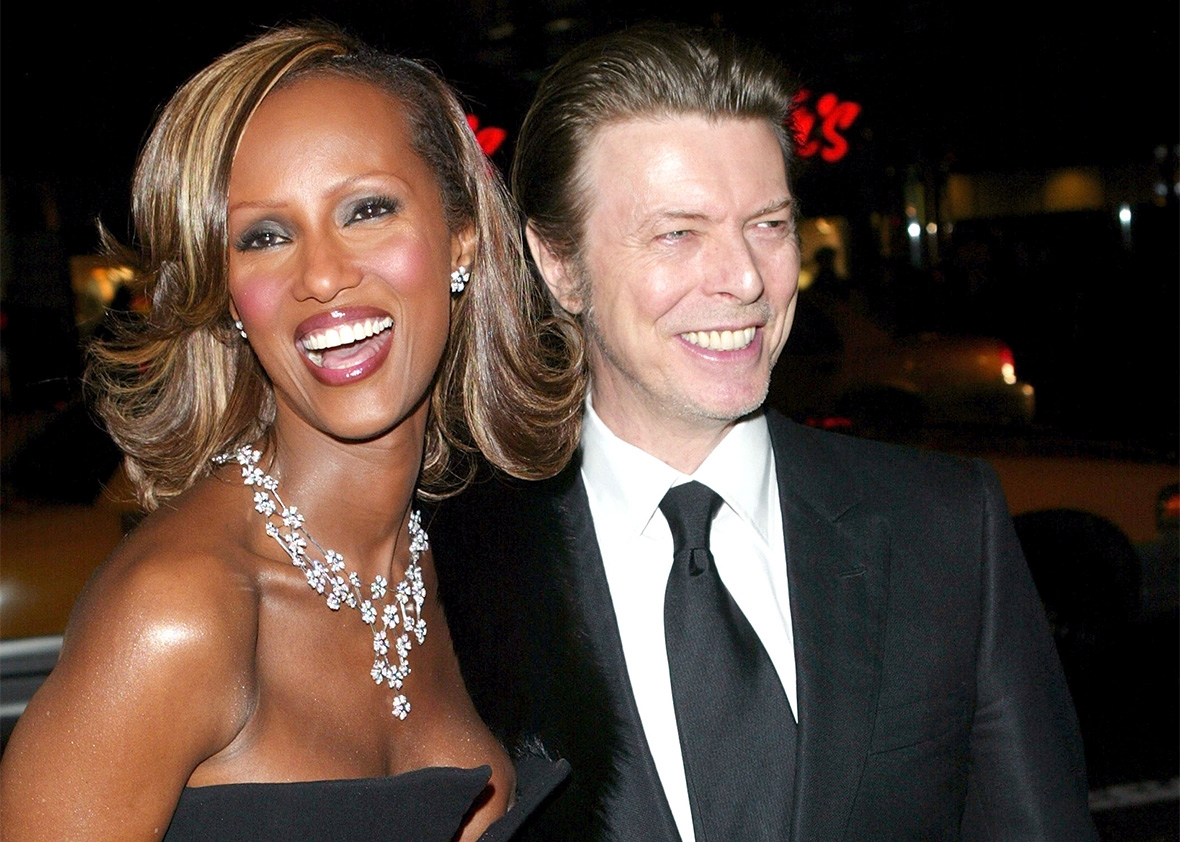 The supermodel, now 60, opened up about the beloved "Space Oddity" singer during an interview with New York magazine's

The Cut

back in February 2011.
"His actions spoke louder [than words]," she said at the time. "We were dating for two weeks and I was coming from Paris and I got to L.A. at the airport and the doors open to the plane and I come out and I see all these people taking a picture of somebody. And he was standing there, flowers in hand, no security. That was when I knew he was a keeper. He didn't care if anyone saw."