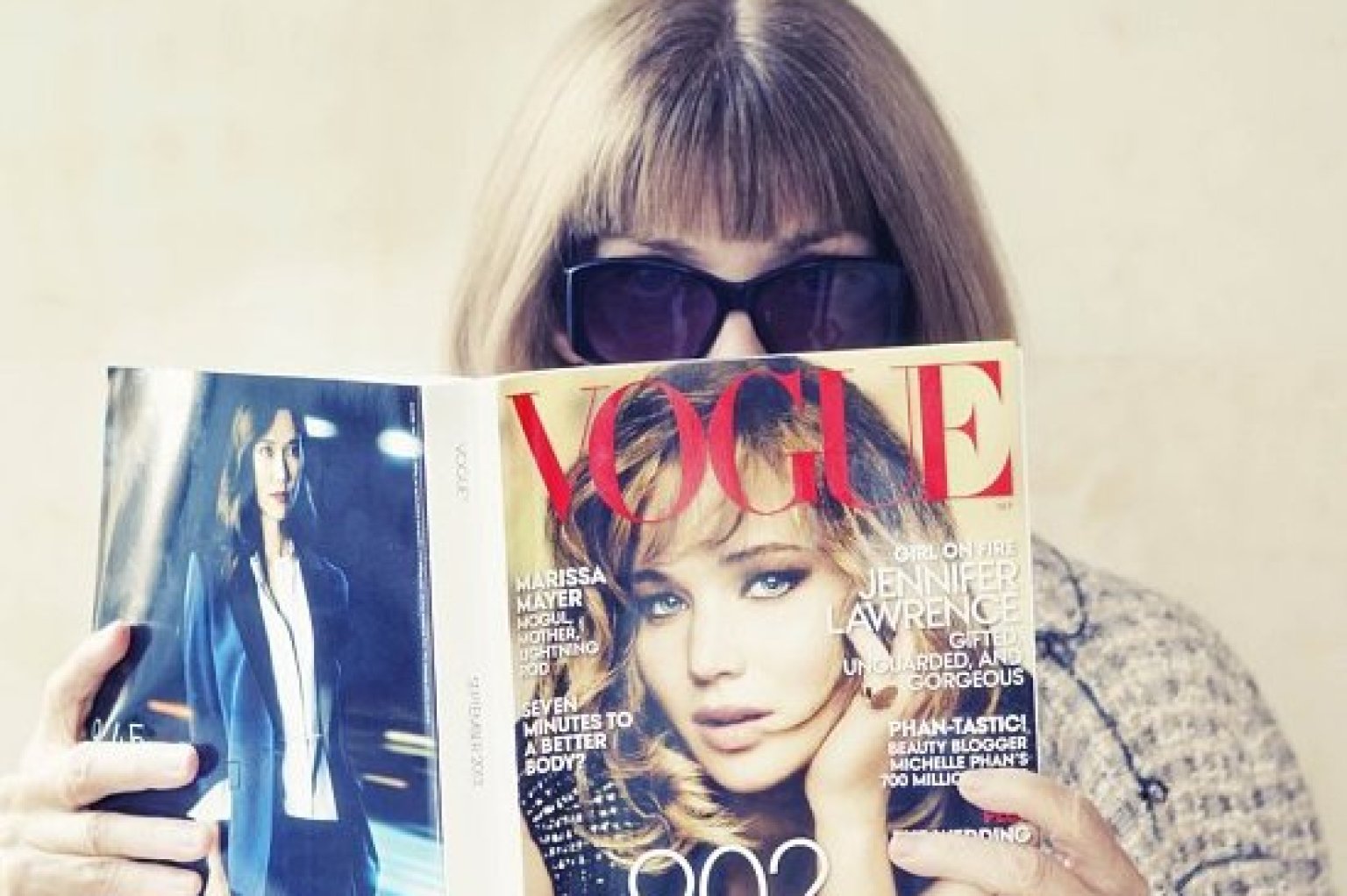 For 25 years, Anna Wintour has been on the helm of Vogue Magazine. As its editor-in-chief, she helped make Vogue into the fashion bible that it is today. Be schooled by this stylish icon by heeding her famous fashion advices:
Dress According to your Shape, Style and Size
This gem of an advice is one of the greatest that Anna Wintour has ever spat out. According to the British editor, the best way to look good is to find a style that works with you. That means owning a modish trend that complements your size and shape. This is not only applicable to fashion, it applies to hairstyle as well.