Legendary fashion and costume designer Bob Mackie was reunited with a "Jubilee" icon hours before the last bows at Bally's on Thursday.
Mackie, who turns 76 on March 24, is the subject of a documentary on his career as a designer of the stars. Mackie and 6-foot-1 JanetFord, a leading dancer and the face of "Jubilee" for many years, were interviewed and took a then-and-now photo.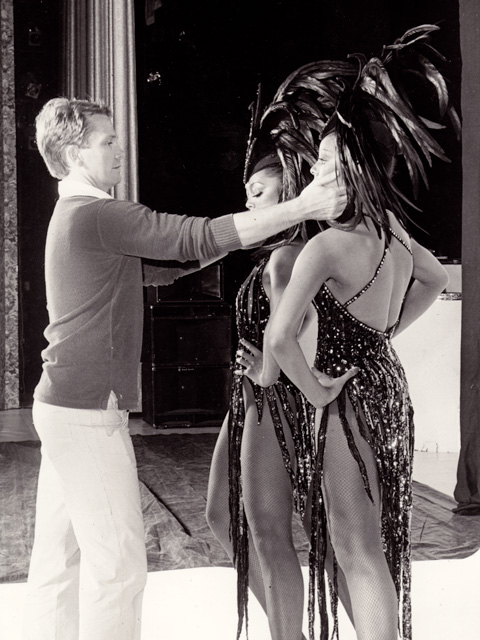 Now known as Janet Ford Spelman, her mother, Jean Ford, was a political force, serving in the Nevada Assembly and the state Senate.
A film crew accompanied him to Las Vegas last week to shoot footage for the documentary, which is in its early stages and "maybe two years away from airing," Mackie said by telephone from his home in West Hollywood.
"She was barely in her 20s," said Mackie, who dressed many other leading ladies, such as Cher, DianaRoss, JudyGarland, BetteMidler and BarbaraEden.
"Jubilee," he said, "was truly a showgirl show, and nobody did them as well as Donn Arden," a choreographer who produced famed nightclub productions.
"He always picked the most beautiful women with the longest legs and beautiful bodies. And they could all dance," Mackie said.
"It was in his blood. He knew how to fill the stage with bodies, and I don't think a show like this exists anymore."
Closing night "was odd," he said. "It was something I never experienced before, seeing all those showgirls back to 'Hallelujah Hollywood.'" That show opened in 1973 at the MGM Grand, now Bally's.
"Jubilee" was weeks away from opening when the disastrous fire struck the MGM Grand on Nov. 21, 1980.
"I was suppose to be there that night (before the fire that erupted about 6:30 a.m.) My really good friend and assistant Terry Levitt, who wasn't supposed to be there died in the fire. She unfortunately went down an elevator instead of going down the stairs," he said. "She was the only one (of his crew) that died," he said.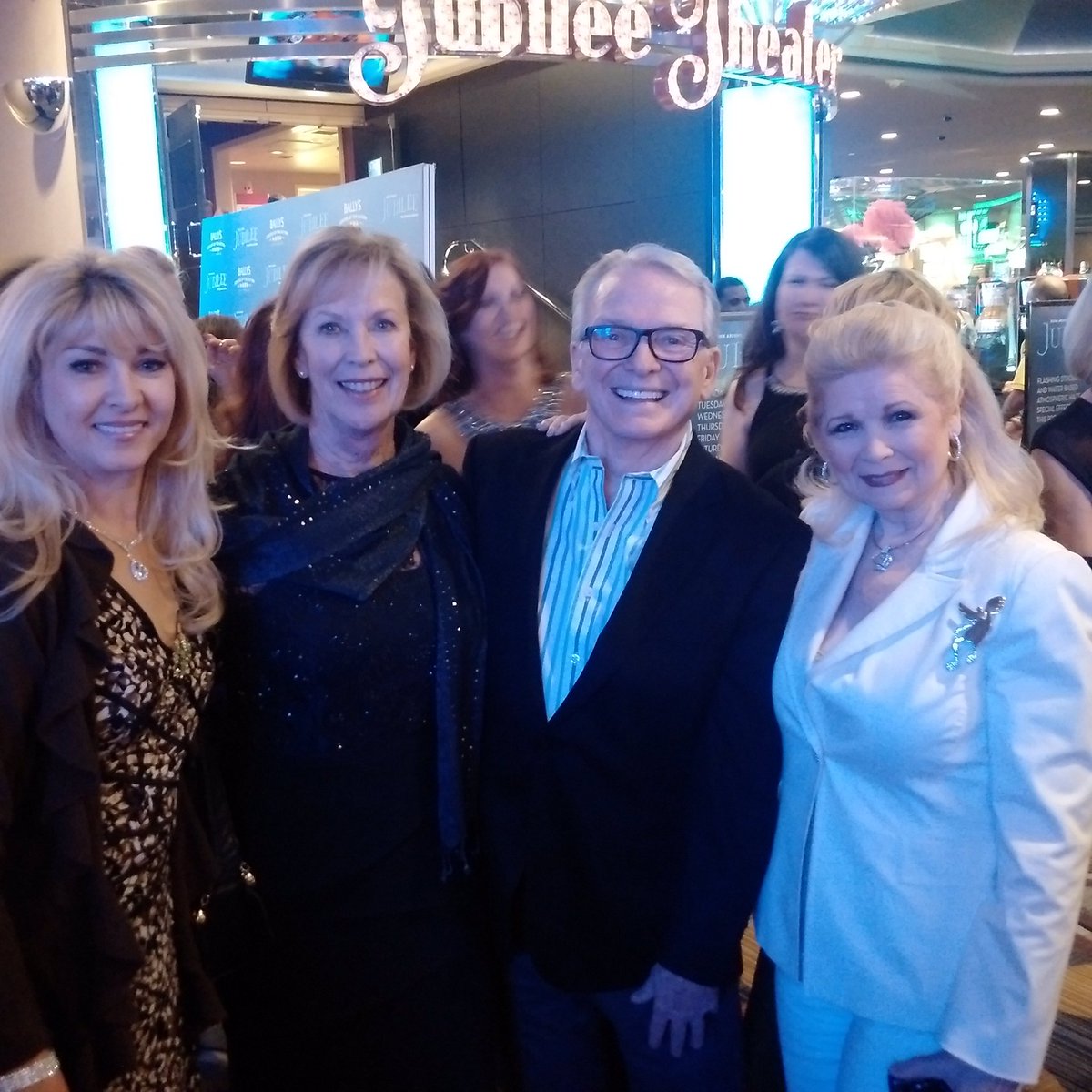 He now has seen two "Jubilee" shows close, putting about 200 people out of work each time. Mackie had spent weeks in Paris designing the new show's costumes. "All the jewelry, diamond bras and headdresses, I drew every single one of them."
The show's budget made it "wildly expensive. If you have a few off nights, that's not paying the bills," he said.
The legacy of "Jubilee," he said, will be: "It's never been done before, and it's never been done since."