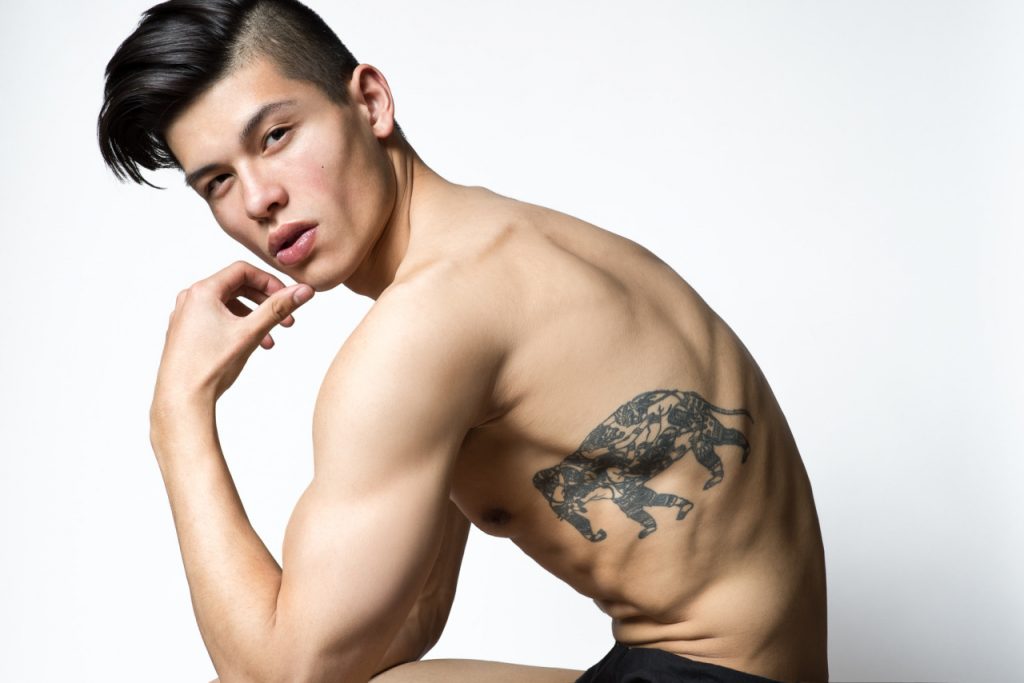 Naked Times Square Man modeled for Harper's Bazaar and GQ, attended Columbia University
He's hot — and bothered by something.
The deranged fashion model who roamed naked through Times Square is a buff and bright young man who graced the covers of Harpar's Bazaar Men and GQ Style magazine in his native Thailand.
According to his blog, Krit McClean was born in Bangkok, then immigrated to the U.S. and grew up in New York City. He attended Stuyvesant High School before enrolling at Columbia University.
The hunky McClean, 21, studied English and literature at the Ivy League school, and played varsity soccer at Stuyvesant.
"It's crazy," said a Roosevelt Island neighbor of the handsome young man's parents. "He was always well dressed, always looking sporty, in shape. Good-looking kid, very nice, always said hello."
Photos on his website show McClean on runways in Manhattan, Milan and Thailand, wearing clothes by Calvin Klein and Ermenegildo Zegna.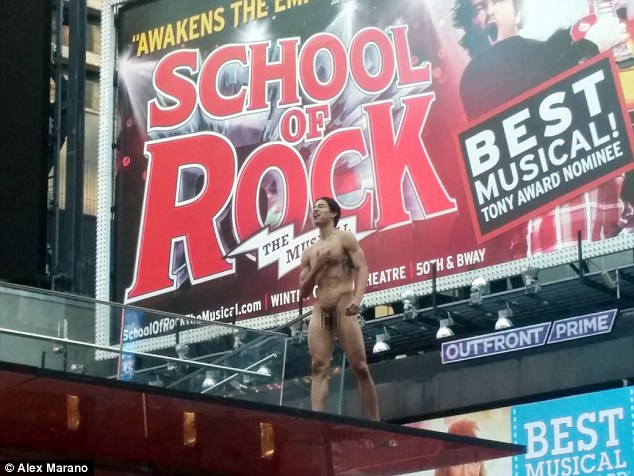 His modeling career also included work for the Italian fashion line Canali, as well as Armani and Dolce & Gabbana.
McClean was wearing only the tattoo of an elephant on the left side of his torso when he jumped from the top of the TKTS booth in Times Square, landing on the sidewalk.
Cops took the unhinged young man to Bellevue Hospital for treatment.