The Texan model Gregory Parker is the face of the new Brooksfield campaign for spring/summer shot by Giampaolo Sgura, styled by Andrea Tenerani with the art direction of Braga + Frederick. To get to know him better, I interviewed him in NY. Here's the result of our chat: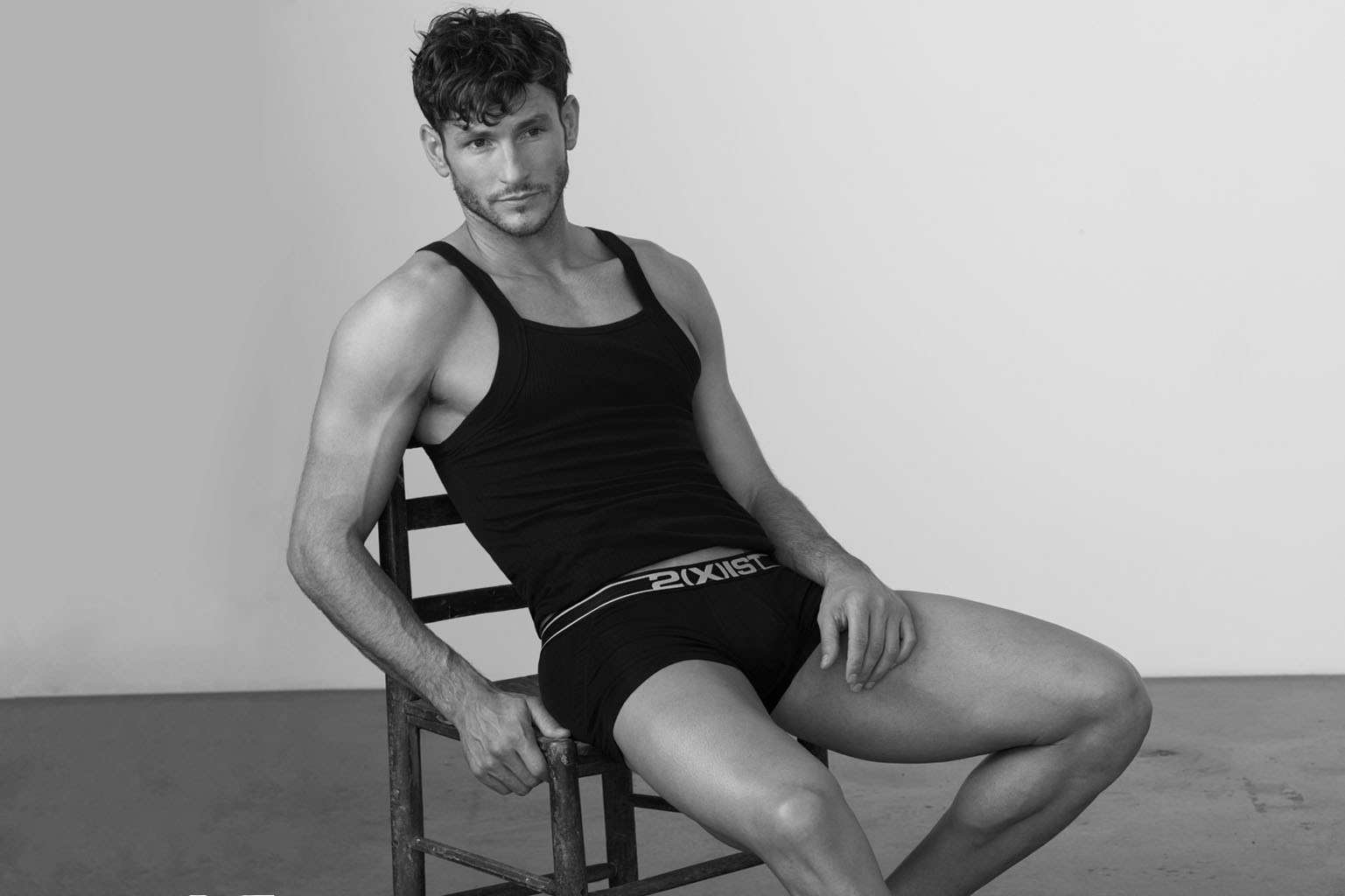 What's your most stand-out characteristic?
My optimism. I learned as child that what you give, you get. Maybe it comes more naturally for me to give a smile, a handshake, a kind gesture of some sort, a word of encouragement to whomever I come in contact throughout the day, at a young age I was spirited and my mom helped me channel that spirit into a joyful exchange with every person, no matter what. Everyone enjoys a smile. I also value 'Nice'. Be nice. It's that simple.
Do you think your approach to get dressed has changed since you have been modelling?
While I have more knowledge of more designers, my style (even at a very young age) has always been "gentleman classic" with a touch of trend.
How do you balance your personal life and modelling career?
I come from a family that believes in close ties. So, no matter where I am, I can pick up the phone to speak to my parents or my brothers, or just about any family member, without ever feeling like there is distance or time between conversations. As far as, friends, I know that real friends are the same as family, we can pick up where we left off without ever feeling there was a loss of connection. In the instance of dating, it has been a bit more difficult. Because of my traveling, and the company (female models) you're in, it has been harder to sustain a relationship, in the past. However, as I've grown older, and more accustomed to my career's expectations, and how to communicate more openly and thoroughly, I am better able to understand how to sustain a true relationship. It's all about trusting the person you're with more than the people around them and intentions.
The key to balance is in being balanced spiritually, emotionally, and physically. You have to be "fit" in all areas to keep up with the schedule demands, as well as, dealing with the impact it has on the personal side of life. Staying aware of what's most important to me, and narrowing down my extracurricular events, helps me to keep my focus on my work, and stay emotional ready for my personal time and relationships.
What do you like to do when you are not modelling?
I love adventure; whether it's a road trip, sky-diving, zip-lining, cycling, swimming, snowboarding, running, hiking, and others. With that, I have a tame side too that allows for movie marathon-ing, cooking, flea market/antique shopping, museum hopping, or photographing. It's good to have hobbies that require a different pace. It's healthy for the body and for the mind.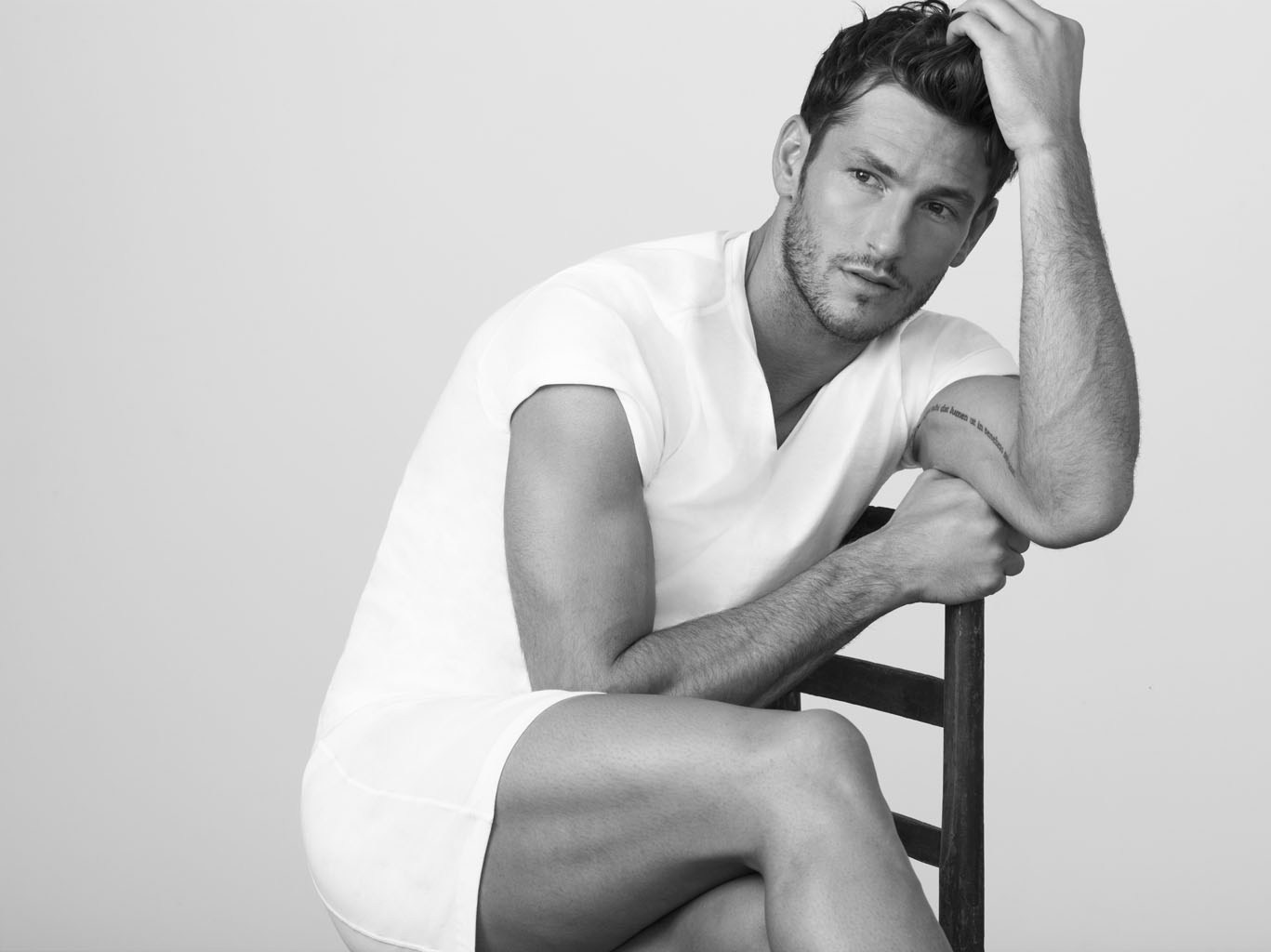 How do you kill time during shootings or shows?
First of all, I'm a foodie, so I first look for something to eat. I live to eat, not eat to live. I have always books with me to read. I will definitely find conversation some where. That's never been a problem. For my friends, they will get a good laugh at that. If there is enough time, and the client allows, I will find an activity; for example, if the shoot is on the beach, I may take in surfing, or swimming, and whatever fits the bill.
What's your perception of the Brooksfield collection that you shot?
To simply put it, classic with a twist. Every day gentlemen style. From the office to casual to the gym. Stay comfortable and stylish men, no matter how dressed up or down you might be.
You have Italian origins, right?
Yes, my great grandfather is from Sicily. He came over and registered at Ellis Island when he was 3 years old. My great grandmother is both Italian and Greek. I'm proud of my heritage. Lots of style, family values, and great food. What's not to love? Oh! And good genetics, especially hair. I pray I end up just like my great uncles and uncles, full head of hair and good looking into my 90's.
What comes into your mind if we speak about 'Italian Style'?
Effortless fashion and style. Italians look "good", and feel "good" no matter the occasion. It's all about enjoying life, styling, and being loud and friendly. Whether it's daytime, or an evening occasion, Italians are known for their effortless elegance and that mystery behind it.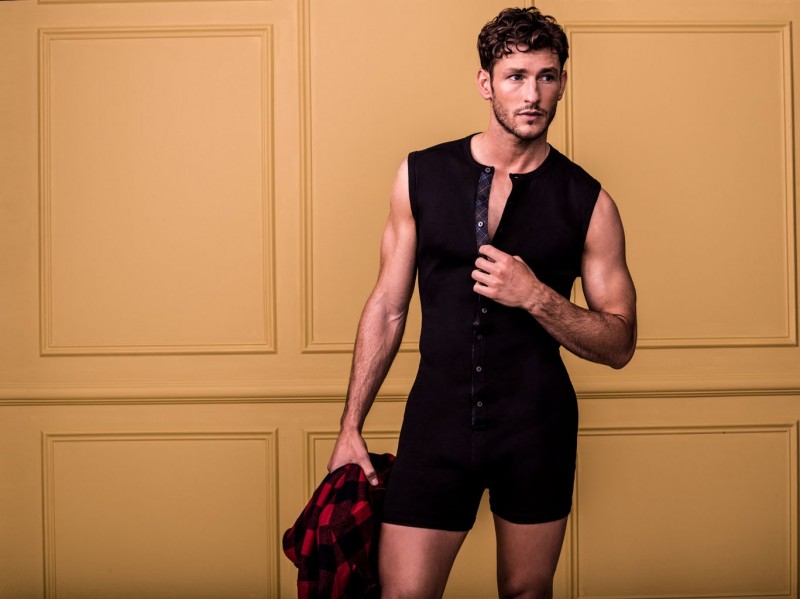 How would you describe your personal style?
My taste for the finer things comes from heritage, however, being from Texas, I love that luxurious style and the western country style. It's effortless for me to mix classic with luxury- such as a classic jean, blazer, designer scarf and watch, a hat, and a luxury brand shoe. Or, a suit, with cufflinks, scarf, and the right shoe. Or my favorite western boots, with good jeans, shirts, and a good hat. I am known for wearing the bow tie at times, especially when it comes a tuxedo!
Italian fashion: what makes it special?
"Italian Style" is the ultimate in classic luxury. Italians set the bar high, choosing the best of everything. All the more reason I love my heritage. I'm certain my style taste is genetic. It's a family thing.
Thank you Parker!! Hope to see your in my Coffee table book!