In the "Young and the Restless," Adam Newman was presumed dead, having been in an explosion. But as Y&R fans already know, he is alive and is being hostaged by Chloe.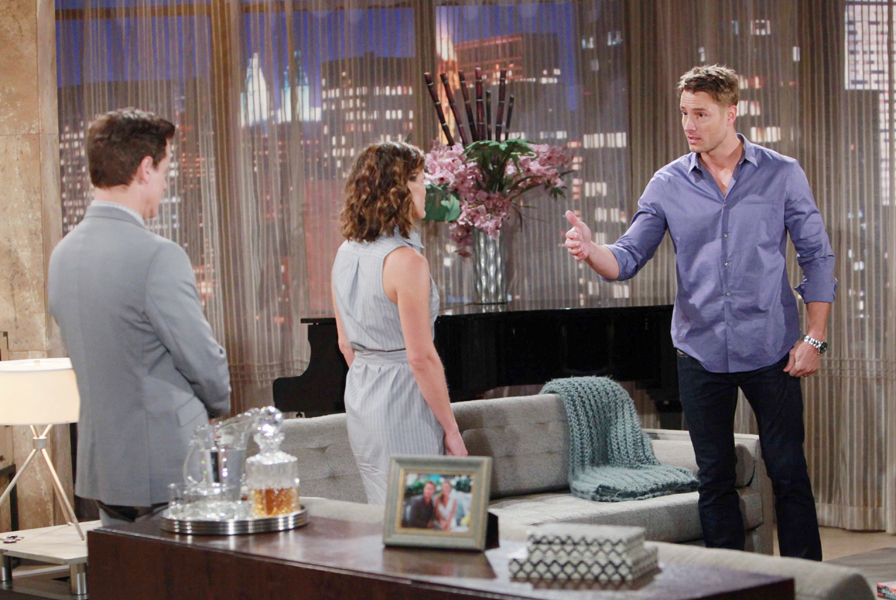 Justin Hartley, though, has left the daytime soap as he focus on a new opportunity, and so it is anticipated who will take over. Will Michael Muhney finally reclaim the role? Or will Justin Hartley be back in no time? Rumors also have it that Adam Newman is not going to have a plastic surgery when he returns.

Melissa Claire Egan, who plays Chelsea in "The Young and the Restless" told MichaelFairmanSoaps.com, as reported by
Celebrity Dirty Laundry
, that she does not think the production would go into the plastic surgery route. Why? Because she doesn't think there is going to be a new Adam Newman.
"I truly don't think there is going to be another Adam...but, who knows? As of now, I don't think there is a plan to," Egan said in the interview.
Blasting News
cited a report from On Air On Soaps, which said that CBS is not planning an Adam Newman recast "for now." When words came out that Justin Hartley has to leave "The Young and the Restless," all sorts of speculations came out, including that he is just going to be away temporarily. So there is a possibility that the soap opera would just focus now on other story arcs and Adam Newman, with Justin Hartley's face, may be back in no time. For now, while the storyline focuses on Adam's memory, the character can stay dead.
Should there be a recast, among the popular calls is the return of Michael Muhney. He played well the character of Adam before Justin Hartley took over, and fans wanted to see him back.