Panic alert; Fans of "Days of Our Lives" and "General Hospital" are downright scared their favorite soap will vanish off the network's lineup. The daytime dramas are in danger of being axed from the network's lineup as soon as next month. "DAYS" recently experience a surge in ratings, higher than they have seen in years.
Is the surge in ratings enough to save "DOOL" from cancellation? "General Hospital" is in real trouble, and if something doesn't happen soon, the ABC soap opera could be canceled in 2017.
"DOOL" will find out if NBC decided to keep the show in late January. Based on the success of November sweeps, it seems extremely likely the soap's contract will be extended at least 12 months to prove their ratings are not a fluke. A new show by Meghan Kelly who was fired from FOX News is coming to NBC in July of 2017.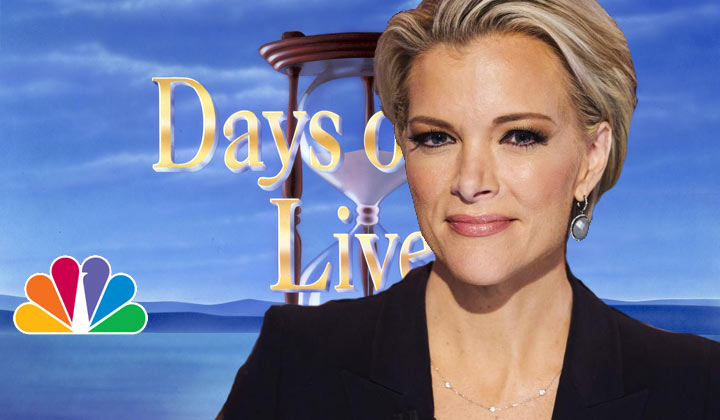 At ABC,"GH" future isn't as bright as "DAYS" and a cancellation seems possible. The daytime drama barely brought in 1.5 million viewers per day, versus "Y&R" whose ratings top five million views per day. An insider revealed that Frank Valentini was recently told he has six months to improve "General Hospital" ratings, or it will be removed from ABC lineup.
CBS' #1 Daytime drama, "The Young and The Restless" continues to bring high ratings while the World's Most watched serial, "The Bold and The Beautiful" is continuing their success competing with other prime time shows overseas. And CBS is enjoying the daytime lineups and celebrated its 30 years as #1..