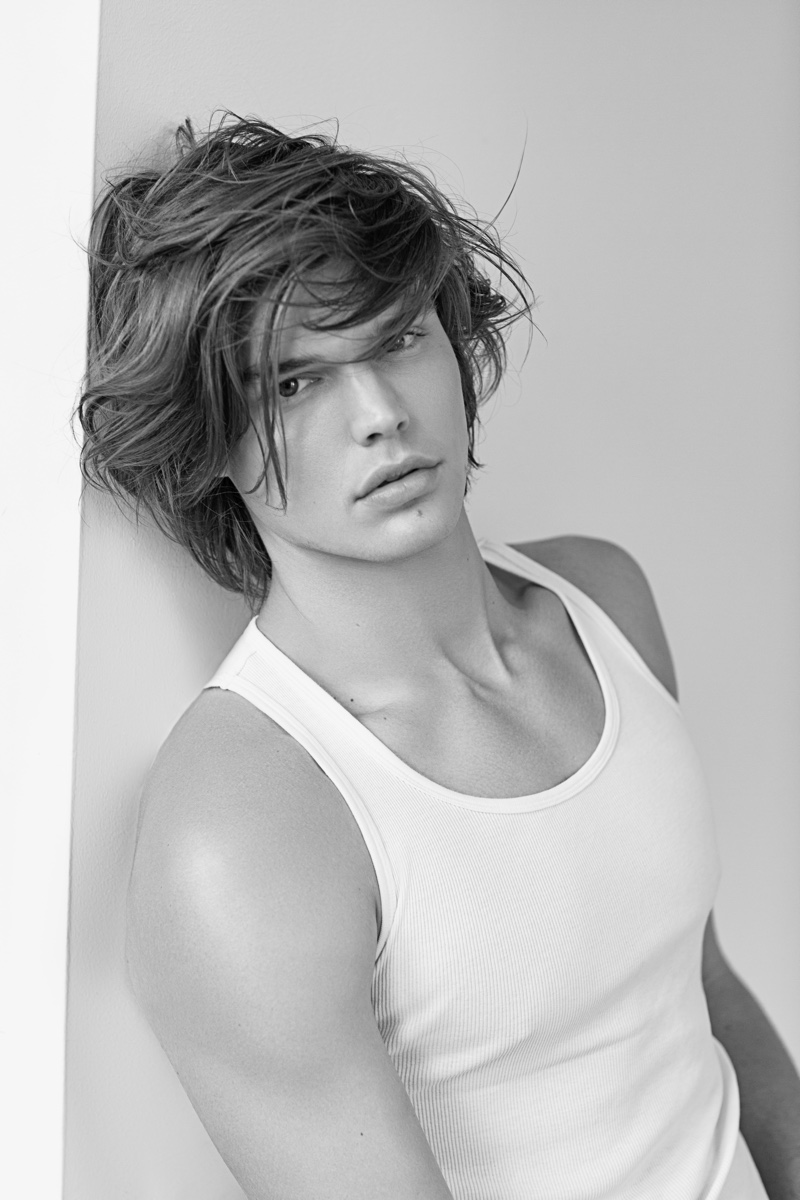 When it comes to models, the fashion industry loves a family with amazing genes and Jesse Gwin is a shining example. The son of 90s model Thom Gwin, Jesse is front and center for a new shoot from photographer Arnaldo Anaya-Lucca. Embracing a sporty edge, Jesse poses in contemporary fashions from Polo Ralph Lauren. We also connected with the Soul Artist Management model for a Q&A, where he dishes on his first fashion week and following in his father's footsteps by working with Polo Ralph Lauren.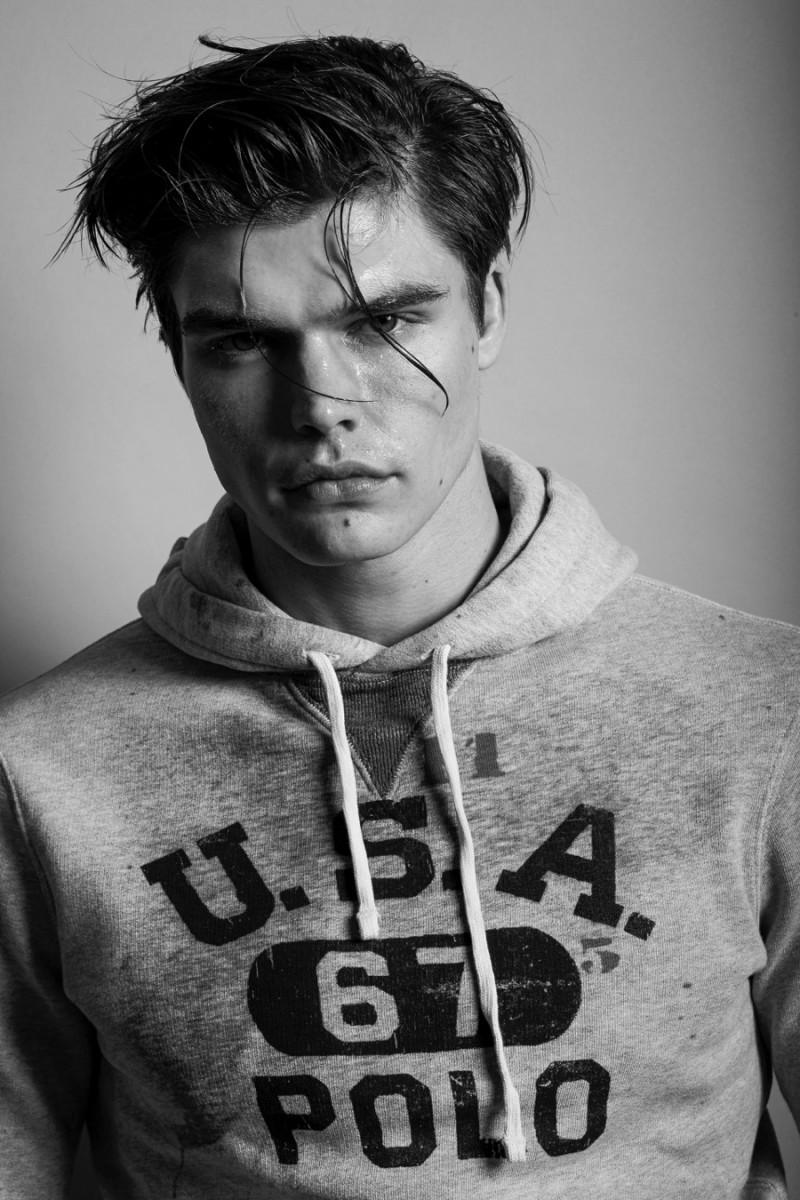 How was your first fashion week?
My first fashion week was great. Had an amazing experience. Looking forward to the next one.
How long did you model as a child?
I modeled from when I was 10 months old shooting my first campaign for Baby GAP with Patrick Demarchelier and continued modeling until I was about 11 years old.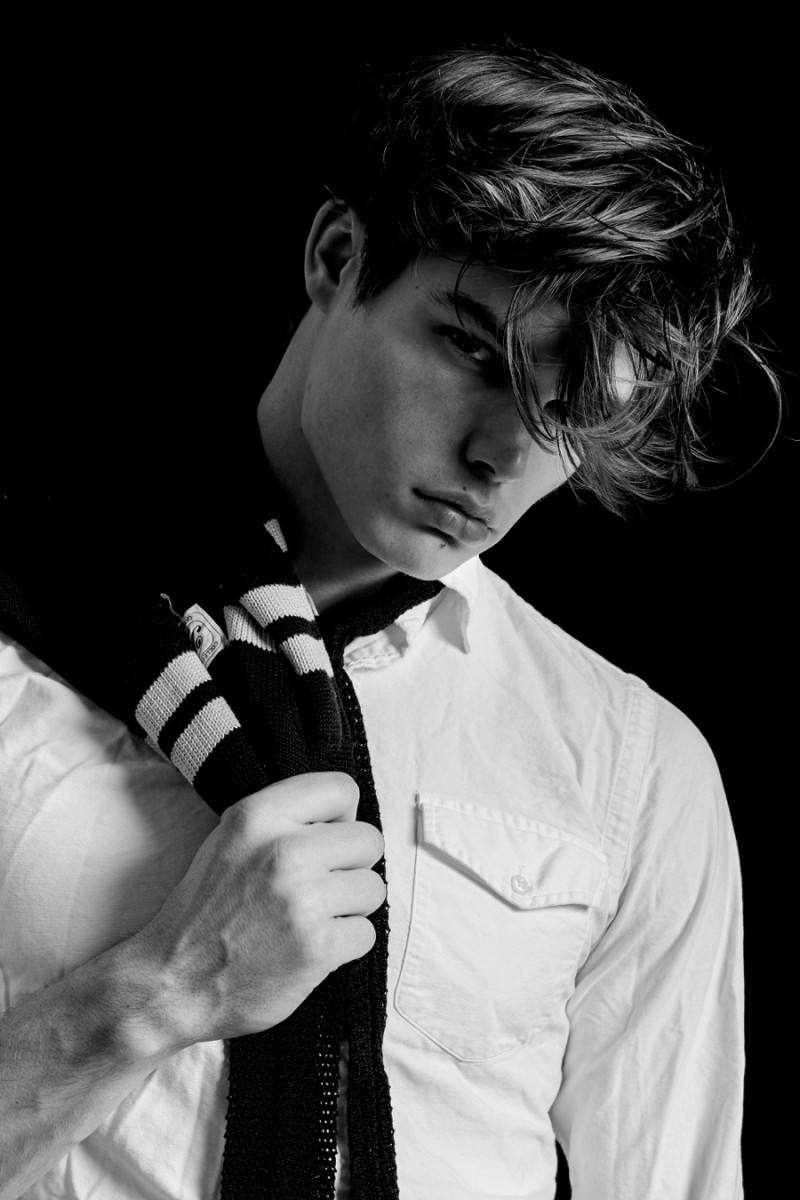 What made you decide to come back to modeling?
I always wanted to get back into the business, and it opens so many doors for other opportunities such as acting and music.
Did your father have any words of wisdom to share?
Don't take it for granted, save your money and invest wisely. Don't let it go to your head, be yourself, and if you don't get a job, it's not the end of the world. The business is full of rejection and you have to be able to handle it. And to always be grateful.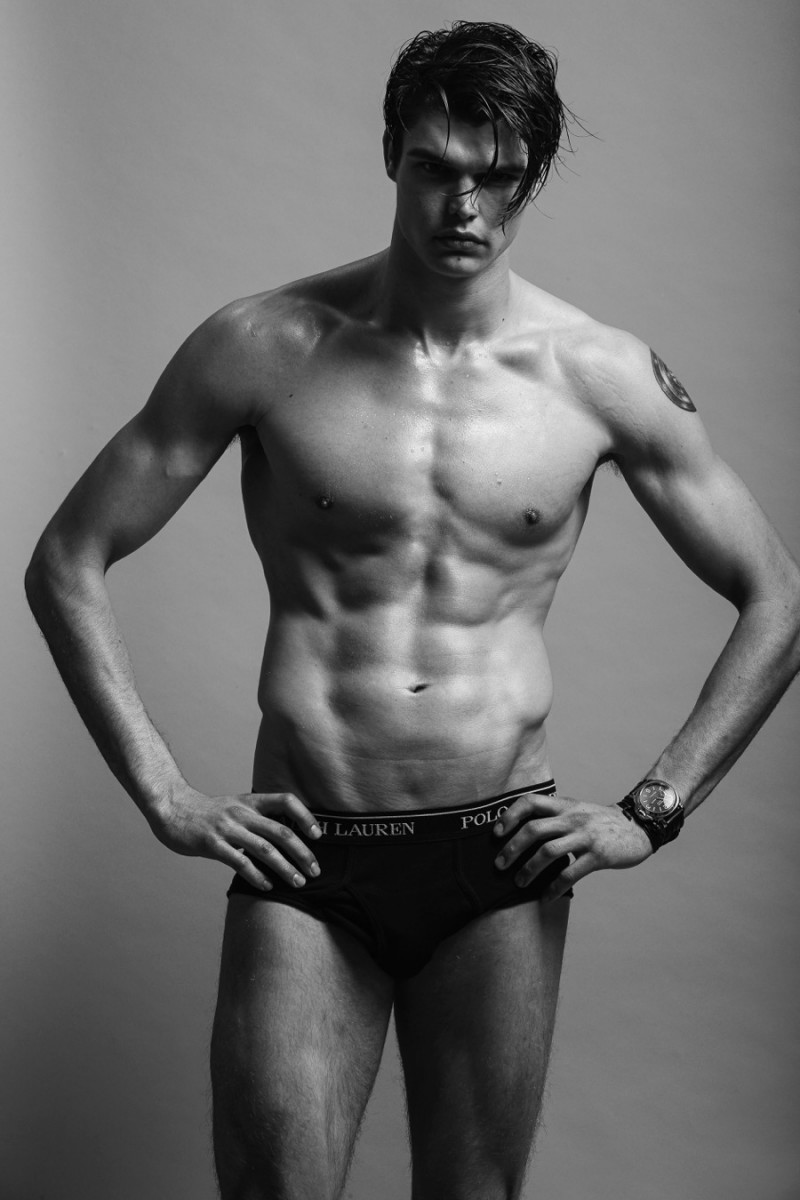 What has been your experience so far?
My experience so far has been wonderful. Really excited to see what is ahead of me.
How often do you work out?
I work out 6-7 days a week, sometimes even twice a day!
What are your interests outside modeling?
My interests outside of modeling are music, acting, coaching football, snowboarding, and cooking.
What was it like following in your father's footsteps and working with Polo Ralph Lauren?
It's a huge honor to be able to follow in my father's footsteps and to be able to work with such a great company as Polo Ralph Lauren.
What would be the dream job?
My dream job in the modeling industry would be to get a fragrance campaign, and to hopefully one day be as successful as my father.